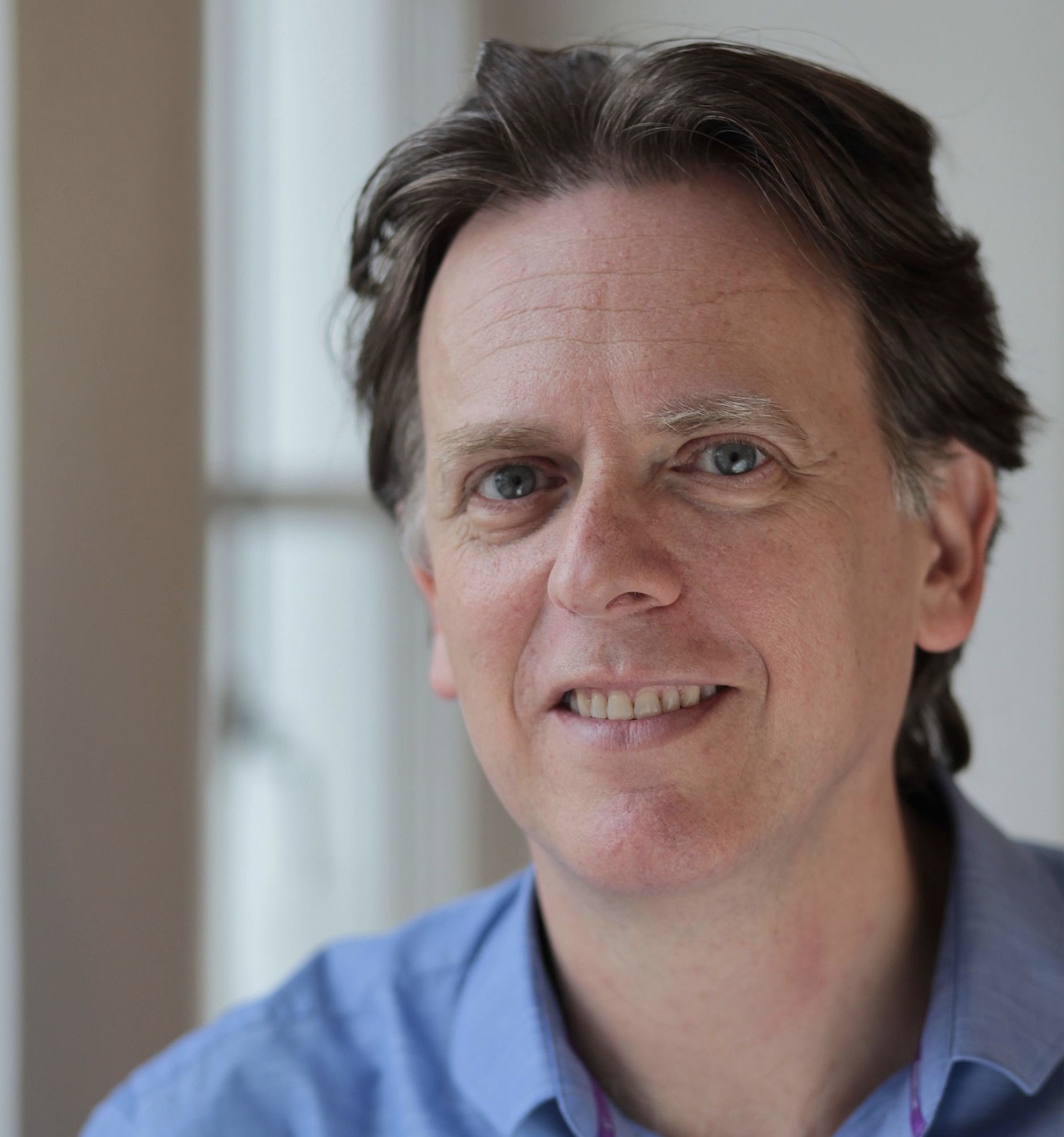 On today's episode we have the pleasure of speaking with performer, author and public speaker David Pearl. David worked at the Royal Opera House as the boy soprano soloist for 4 years and Later in his life he played Double Bass, touring as a member of the London Schools Symphony Orchestra and the National Youth Orchestra of Great Britain. In 2009, David founded a not-for-profit social enterprise called Street Wisdom and we dig into this international, volunteer-led, movement that is active in more than 20 countries. We also talk about his latest book Wanderful, playing the piano, helping others, urban mindfulness and how to use the streets to answer questions. 
Action for Happiness is a movement of people committed to building a happier and more caring society.  You can join thousands of others who are spreading a bit more happiness in their homes, workplaces, schools and local communities. Our website has all the information you need to sign up for our 'exploring what matters course' and also details about facilitating one yourself, all the information is online, and we are here to answer any questions you have. 
Don't forget to subscribe, like and follow to keep up to date with all our content.  Find out more at AFH.org. Join the movement, be the change. 
Gui @mindfulnews.uk